Category: Best Movie of the Year
What is the best movie of the year … so far? Every episode we answer that question. Whether it's January or November, at the year grows, the list grows.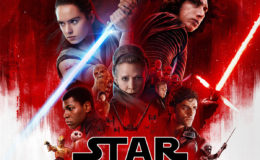 Star Wars: The Last Jedi has been watched and re-watched. Is it one of the best movies of 2017?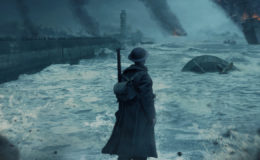 Dunkirk, Get Out, The Big Sick. Which of these is the best movie of 2017, so far?